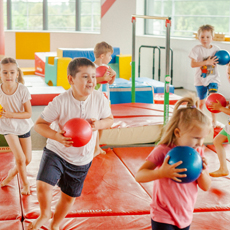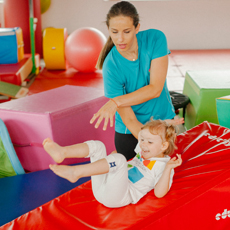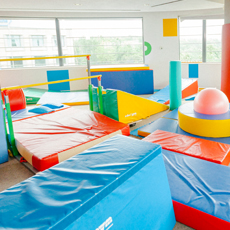 FOR SCHOOLS AND PRESCHOOLS
We are a team of professional gymnastics trainers with many years of experience in working with children. We are passionate about sport and we want to share that passion with younger generation. We know that the best way to teach your kids a healthy lifestyle is to teach them good habits right from the start. Through our professionally developed program, we offer kids a new range of experiences: an innovative set of gymnastic exercises, involving physical challenges, team games and activities, and developing individual skills.
BENEFITS:
increasing physical strength, learning balance, coordination and flexibility,
developing social skills, such as: patience,
building self-confidence, curiosity and creativity,
learning teamwork and setting goals, taking up challenges and learning new skills,
self-expression,
preparation for the next stages of education.
QUALIFIED TRAINERS LEADING THE CLASSES:
professional program of general development gymnastic exercises, updated every week and carried out through play,
2 instructors for 1 group of children,
maximum 20 children in one group,
1 class – 60 minutes,
age groups: Fast Squirrels: 3-4.5 years old / Funny Monkeys: 4.5 – 6.5 years old / Brave Foxes: 6.5 – 11 years old / Acrobatic Foxes: 7.5-12 years old (special acrobatic gymnastics for advanced children) / Teen Extreme: from 12 years old,
safety and full responsibility of our staff,
safe, clean room, disinfected before each class.
---