ACTIVE VACATION FOR CHILDREN
We cordially invite children and teenagers (6-16 years old) wishing to experience an unforgettable holiday adventure with Active Life. At our camps, kids learn about new sports and learn skills that can be useful on many trips…

The camp program is filled with many activities: wakeboarding, gymnastics, acrobatics, dance workshops, mini ropes course, quad obstacle course, shooting, beach games and fun, SUP, kayaking, stalking, evening animations and many more. All this so that the participants try various disciplines and decide which one might become their passion. We accommodate in comfortable bungalows with private bathroom, WiFi and terrace. We will have 5 meals a day.
Our instructors and tutors are experienced, passionate, known and adored by you: Katie, Michał / Hadzaj, Paula, Olek, Kacper, Grześ, Piotrek / Żaba.
When: 25.07-01.08.2021
Where: Łejkówka Wake Park, Poland
Sign ups and details: https://activesummer.pl/pages/kids-camp/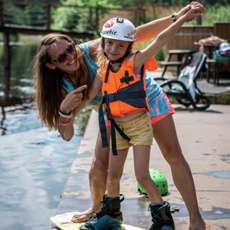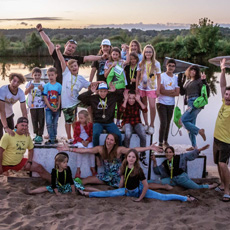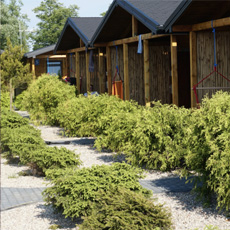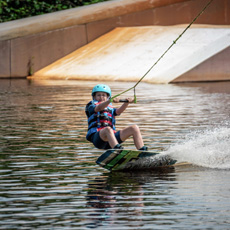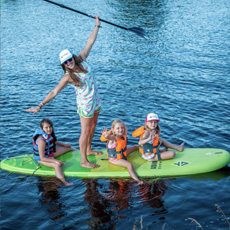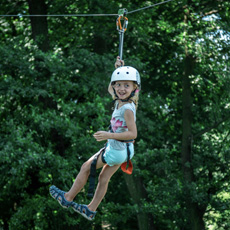 We especially recommend for: great sports program, 24h instructors care and delicious 3 meals a day.
Camps to choose from
Select the link to the camp you are interested in:
7-8 years MY FIRST CAMP | games and fun
+8 years ADVENTURE CAMP | survival, field games
+8 years SPORTS DANCE | dances, acrobatics, recreation
+8 years WINDSURFING CAMP | windsurfing, wake
+8 years SAILING CAMP | sailing, skimboard
+9 years SPORTS CAMP | mix of sports
+9 years WATER SPORTS | sailing, windsurf
+9 years PARKOUR-FREESTYLE | parkour, skateboard, bmx

When: 27.06 – 21.08.2021
Where: Stręgielek, Mazury, Polska