ACTIVE LIFE – Active family holidays in Alpine Zieleniec
We invite families with children who want to experience an unforgettable skiing and snowboarding adventure with Active Life. While the children learn new skills with our professional ski and snowboard instructors, the parents have free time or also can learn on the slopes under the supervision of our staff. This is an excellent time to get stronger, put aside digital world and get together as a whole family!.
When: 29.01-05.02.2022
Where: Alpejski Zieleniec – Duszniki Zdrój 1025m n.p.m.
Sign-ups and details: https://activewinter.pl/blog/portfolio-item/zieleniec/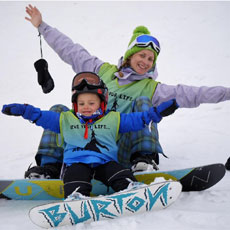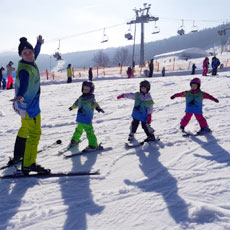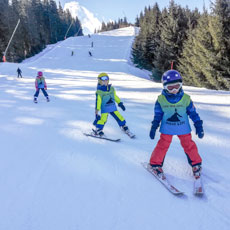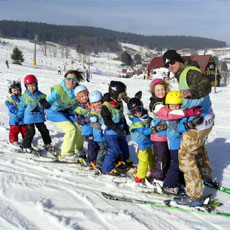 AMAZING – active family vocations in Italy
Hotel Miravalle was extended in 2021 with brand new wellness, panoramic restaurant, atmospheric lounge with bar, children's playroom! Nevertheless, it remained intimate with a very cool family atmosphere.
Soraga di Fassa is an ideal place to relax, quiet little town at the foot of the Catinaccio mountain range and the Vallaccia mountain at 1210 m above sea level. Over 500 (!) kilometres of perfectly groomed pistes of all levels of difficulty.
A great asset is the excellent cross-country skiing trails, where every year the famous Marcialonga run, the Tour de Ski or the World Championships take place.

When: 19.02 – 26.02.2022
Where: Włochy, Soraga di Fassa
Sign-ups and details: https://amazingtravel.pl/oferta/rodzinne-ferie-fassa-miravalle-19-26-02/
Code for GYM Generation members: GG2022